Garment Bags
Made in Latvia for Dancers, Singers and Business travellers. Waterproof fabric, pockets, personalization, top notch customer service and more!
Wherever you go, we go with you!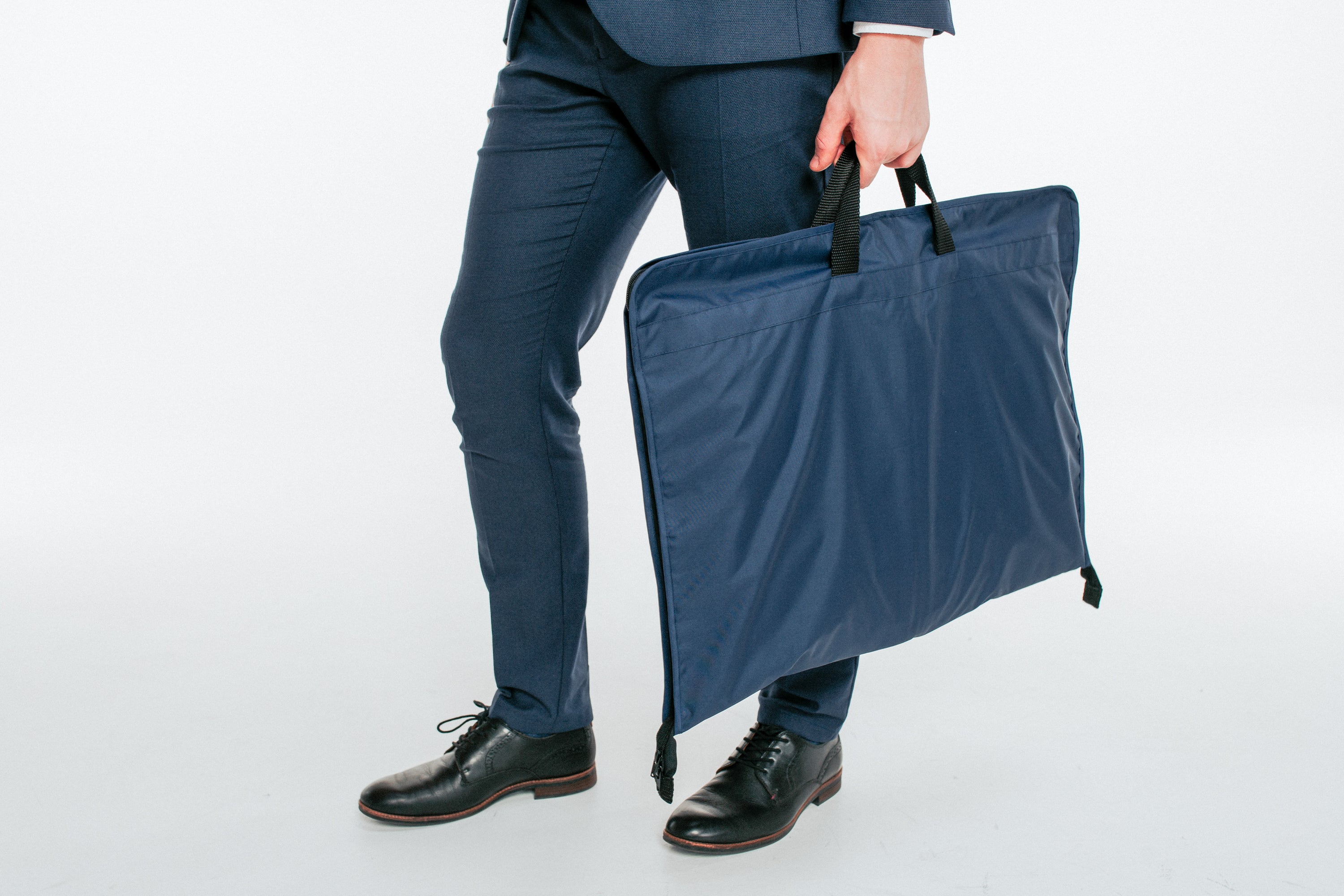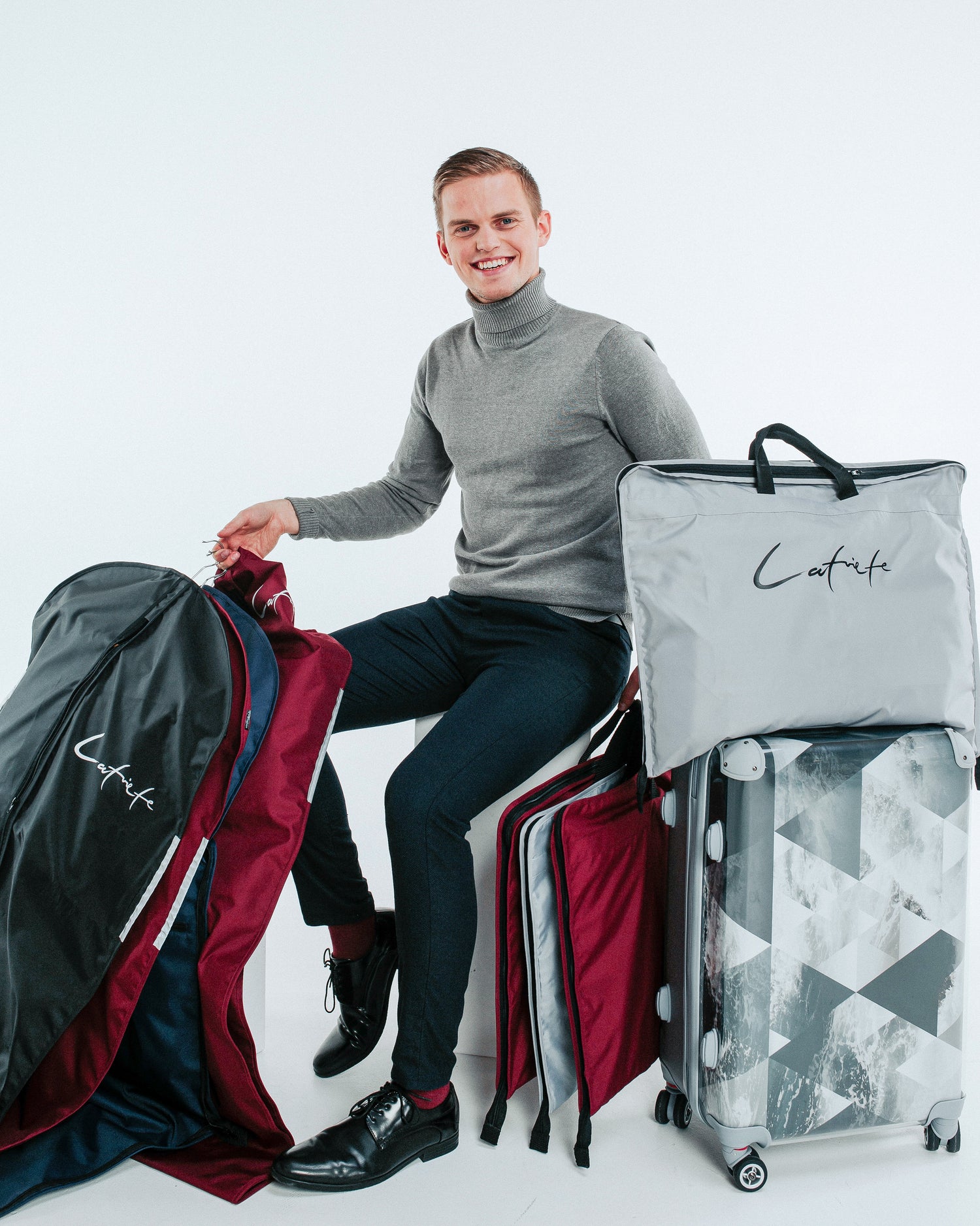 The story
The story of Lancman Bags started as a project in high-school. Hard work and a clear vision resulted in success. Until today Lancman Bags is the only Latvian student company who won 2nd place in European Student Company finals (in 2015).
Now, more than 150 dance groups and choirs use our bags daily and we've shipped the bags to more than 20 countries!
All products
SIMPLE+ bag for folk costumes
Our customers love it!
Laura, Estonia

Thank you again for the loveliest bags and hospitality in every way, hope our dancers will be interested in ordering again sometime soon :) 

Theresa, United States

Great quality. I love the extra storage pocket. This bag came a week early in the middle of covid as an international package. Do I need to say more?

Liene, Latvia

Purchased it as a Christmas present for our dance teachers and they absolutely love it! Seller is so helpful and communicates very effectively and helps you find the best result for your personalised order. Definitely gonna be ordering again!